Case studies and testimonials
What our clients are saying
Read case studies from our clients to gain a deeper understanding of the impact Skills for Growth - SME Support could have on your own business.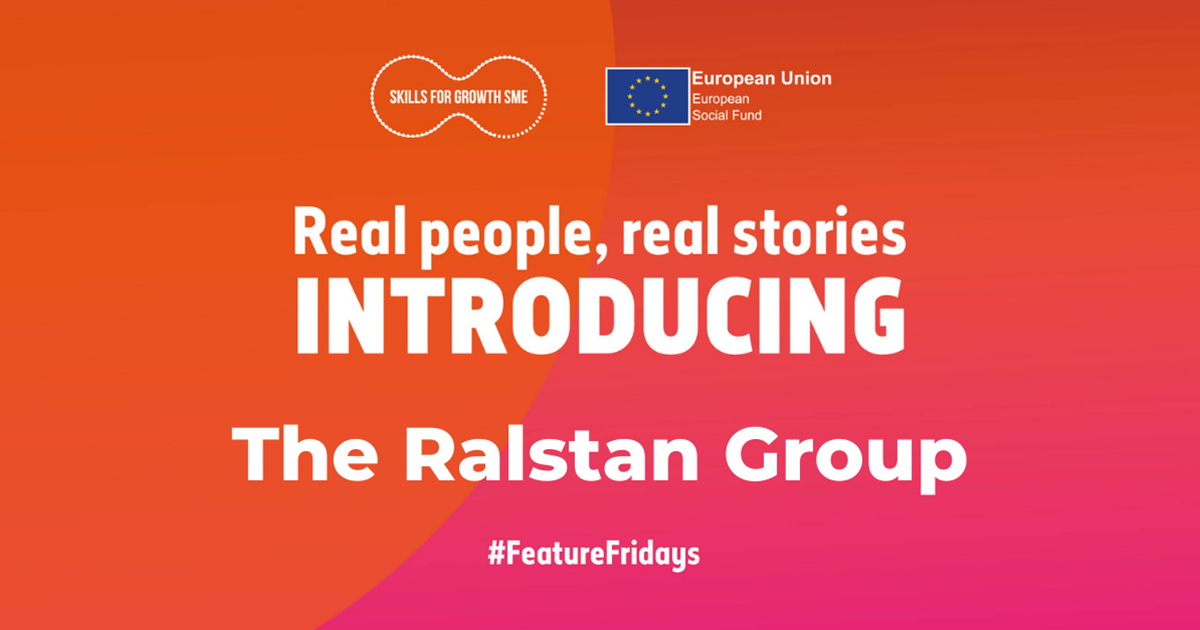 The Ralstan Group Case Study
Owner and Director of The Ralstan Group, Michelle Lee shares with us her recent experience becoming a degree-level apprentice Solicitor, undertaking an apprenticeship for the betterment of her business.
Posted by Skills for Growth - SME Support on

Graystone Action Sports Case Study
From forced closures during lockdown, this is Graystone Action Sports story of how they used their downtime to build employee skill sets and grow their business back stronger in 2021 with our support.
Posted by Morgan Charnley on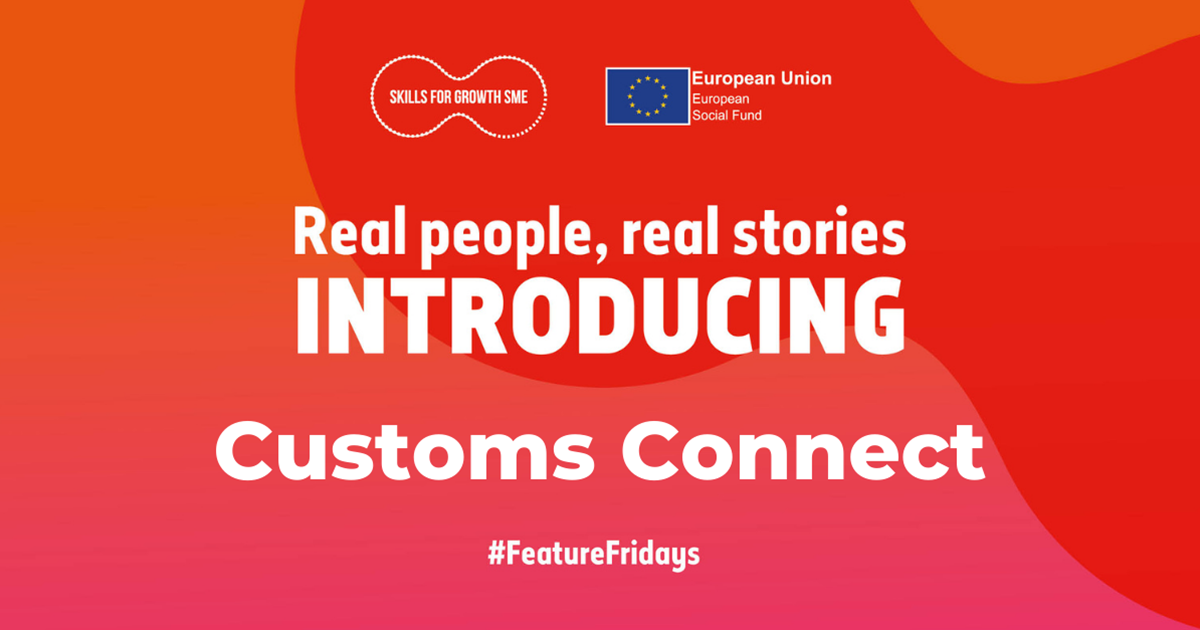 Customs Connect Case Study
"Our position as an attractive employer was not just defined by our business growth, but that we are devoted to building confidence in our employees." Read about Customs Connect's developments in 2021.
Posted by Skills for Growth - SME Support on