How we can help
Most recently, the impact of Covid-19 has seen businesses needing to re-shape the way they operate in unprecedented ways and timescales. Skills for Growth – SME Support has been launched at the peak of demand for reshaping and refocusing business and we are here to help and support you through this transition. Our expert team will work with you to identify skills and productivity needs to meet your unique business objectives.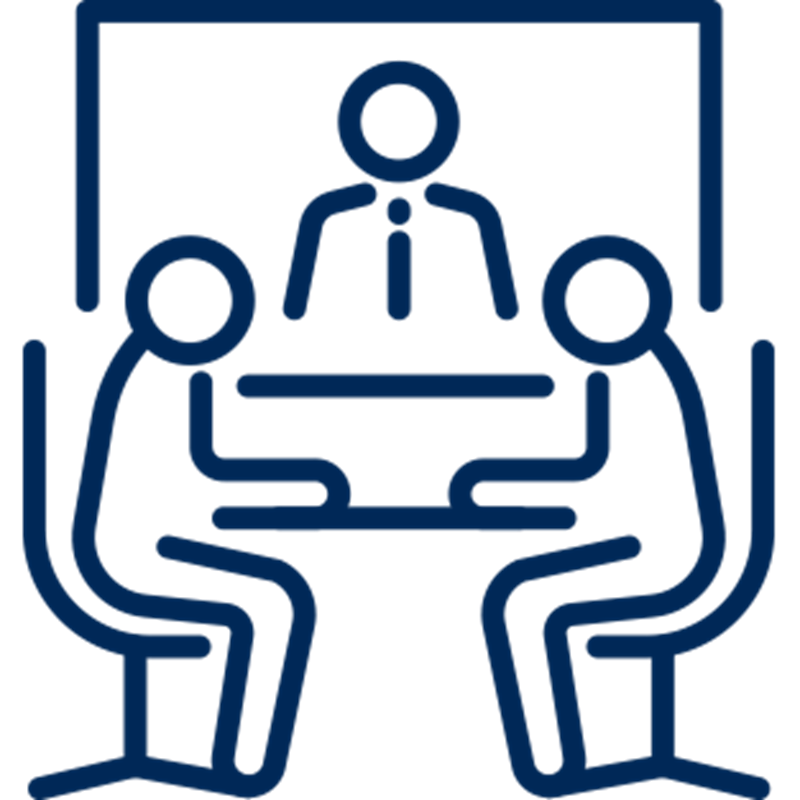 Skills and productivity consultation
Assigned a dedicated skills coach
Assessment of current business model, talent and skills

Productivity planning and skills needs
Develop a bespoke productivity and skills plan
Access to impartial advice and guidance
Employee level support, we can work on a 1-1 basis with your employees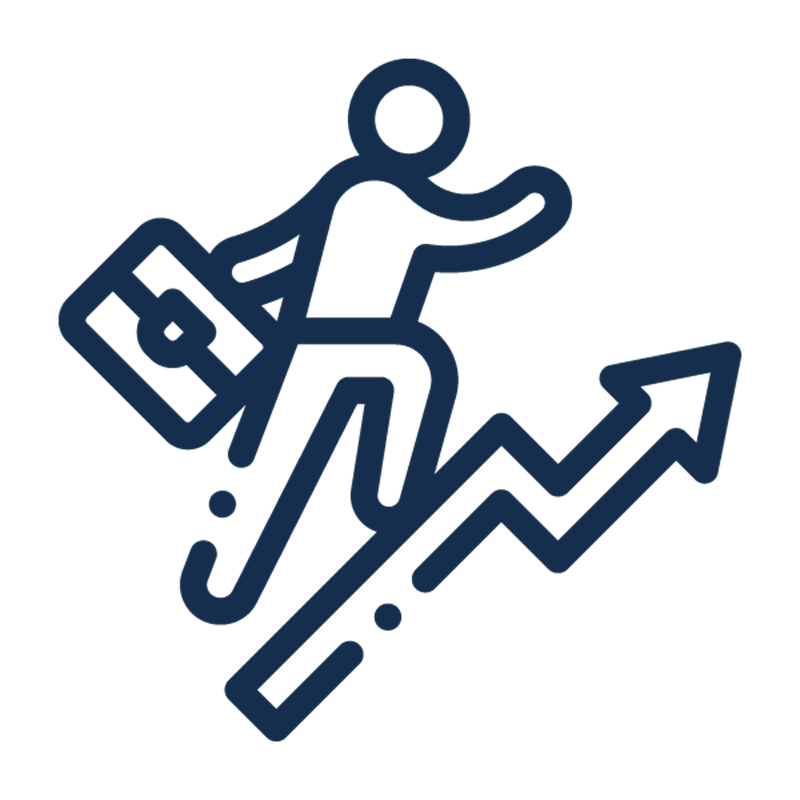 Productivity and skills implementation
We undertake the research to find the right training provider for you and provide the platform for you and your employees to access their training
Full service solution
Take a look below for information on the full range of other skills and business support available to Greater Manchester based businesses.
Contact us
If you would like more information about Skills for Growth - SME Support, please contact our team today.