Skills are the quintessence of business growth...
Vocational education enables teams to turn visions into reality, to function at high levels of productivity and to confidently tackle any challenges that come our way. In the wake of the pandemic, SMEs in Greater Manchester need to look forward to the future and to begin the process of rebuilding stronger, smarter and better by plugging knowledge gaps, maximising growth opportunities and rethinking the way we do business to be sustainable for years to come.
Skills for Growth - SME Support is commissioned by the Greater Manchester Combined Authority, funded by the European Social Fund and run in partnership with the Greater Manchester Chamber of Commerce to support businesses to do exactly that; to develop futureproof skills and come back stronger in the aftermath of the pandemic.
At no cost to your business, with as little or as much support as you need for up to 26 weeks, we help you get the skills for growth.
Get started now
It only takes 30 minutes with a Skills Coach to get the ball rolling, so grab a brew and get started today.
How it works
Our SME support service can be summed up in 3 simple steps...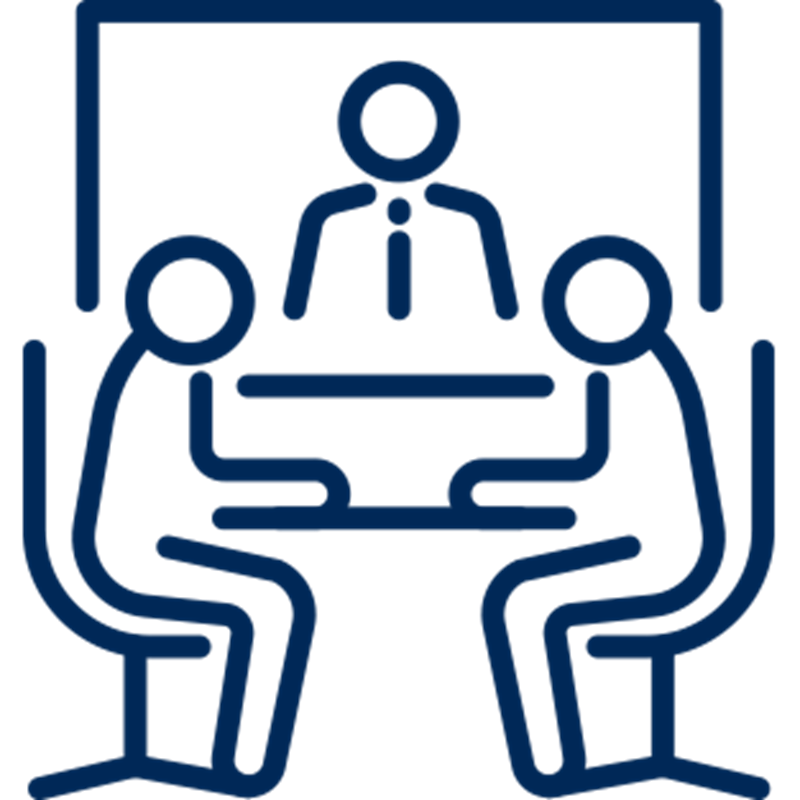 Consultation
Meet your Skills Coach
Run a quick business, skills and talent diagnostic
Get access to your login portal

Support
Bespoke skills and productivity plan
Fully funded training courses to develop your workforce
100s of bite-size lessons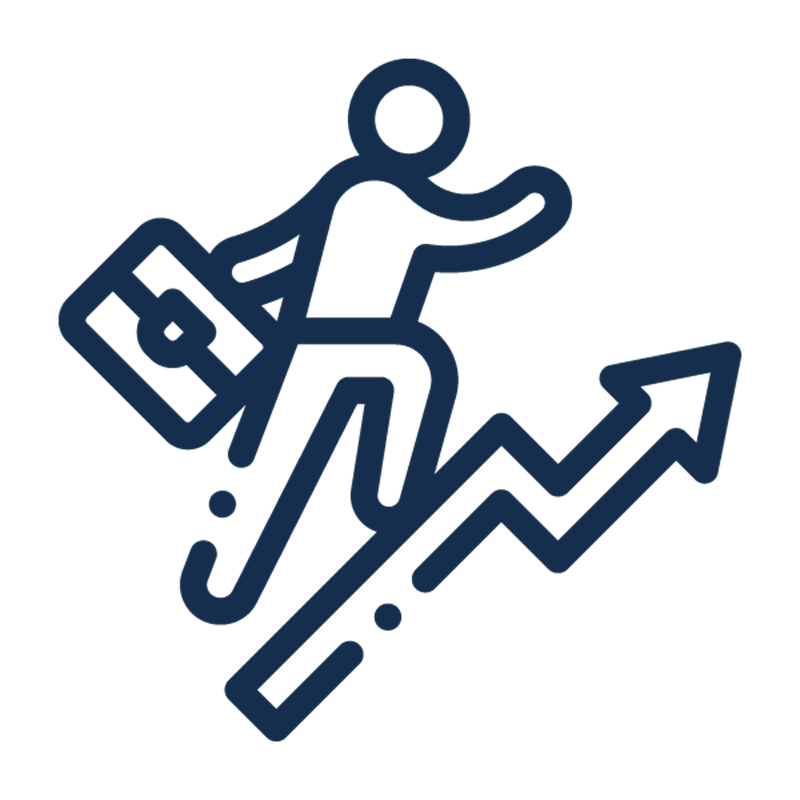 Growth
Guided by experts
Work closely with specialists
26 weeks of as little or as much support as you want
What our clients are saying
Read first-hand accounts about our clients' experience with Skills for Growth - SME Support
Skills for Growth - SME Support helped us identify a digital skills gap and fill that by hiring a digital marketing apprentice. We're looking forward to working with them as we reopen.

David McCabe, Graystone Action Sports
Skills for Growth – SME Support have helped us to create a more motivated, involved, and high performing workforce, which translates into greater organisational success.

Neil Sheppard, Customs Connect
Thanks to Skills for Growth - SME Support, I am now undertaking a degree-level Solicitor Apprenticeship to better support my team as the owner and director of the business.

Michelle Lee, The Ralstan Group
Contact us
If you would like more information about Skills for Growth - SME Support, please contact our team today.