Let's do business abnormal
To tackle the repercussions of the pandemic, businesses will need to be innovative, resilient and resourceful, so rather than doing business the way we once knew it, we're encouraging Greater Manchester SMEs to rise to the challenge by doing business abnormal!
Build back better and implement a positive business change management strategy with the help of our Business Change Specialist and join us in the #BusinessAbnormal movement.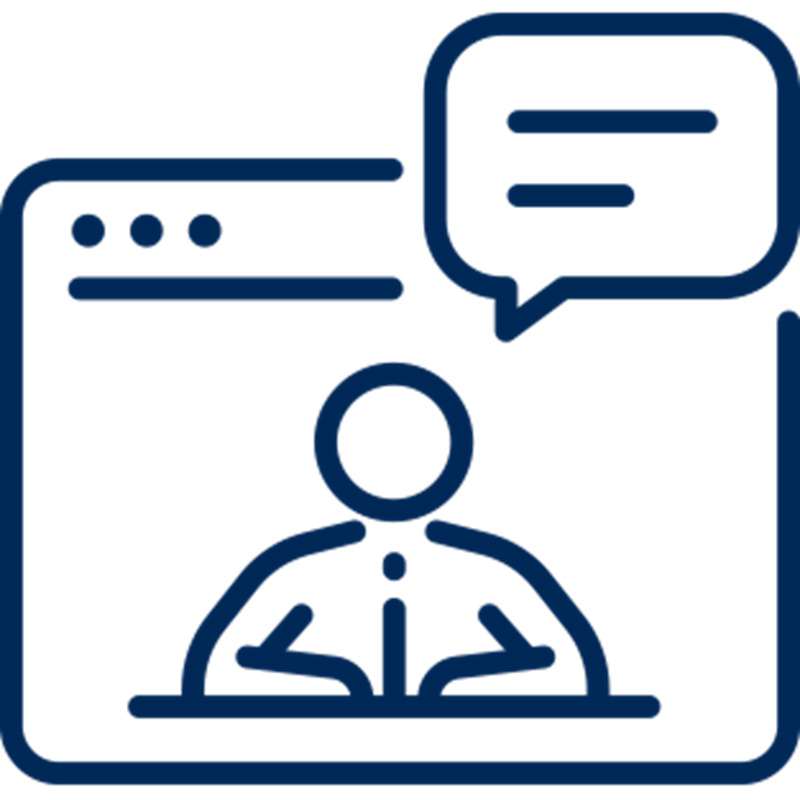 Understanding your business needs
Consult with specialist
Run business diagnostic
Unpack goals to work towards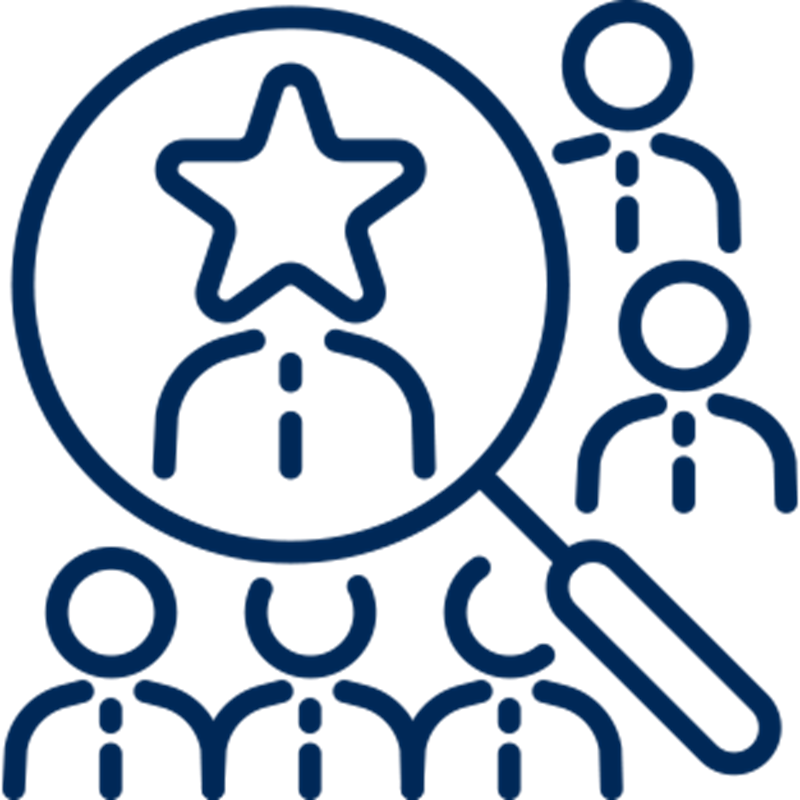 Devising a low-stress strategy
Equip team with necessary skills
Learn to manage change effectively
Work on innovation strategy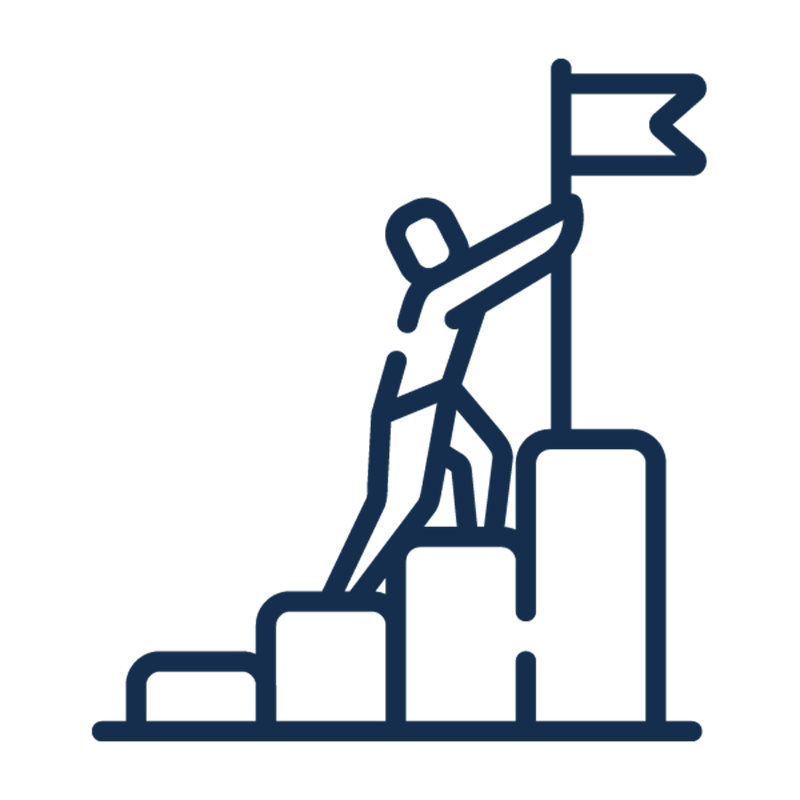 Implementing the change process
Ongoing support from specialist
Futureproof your team
Grow your business
Contact us
If you would like more information about Skills for Growth - SME Support, please contact our team today.