How we can help
Our expert team will work with you to explore and identify the skills you need now and in the future.  We will then help you to find the right training or development opportunity that you can access to increase your skills and chances of moving forward in your career.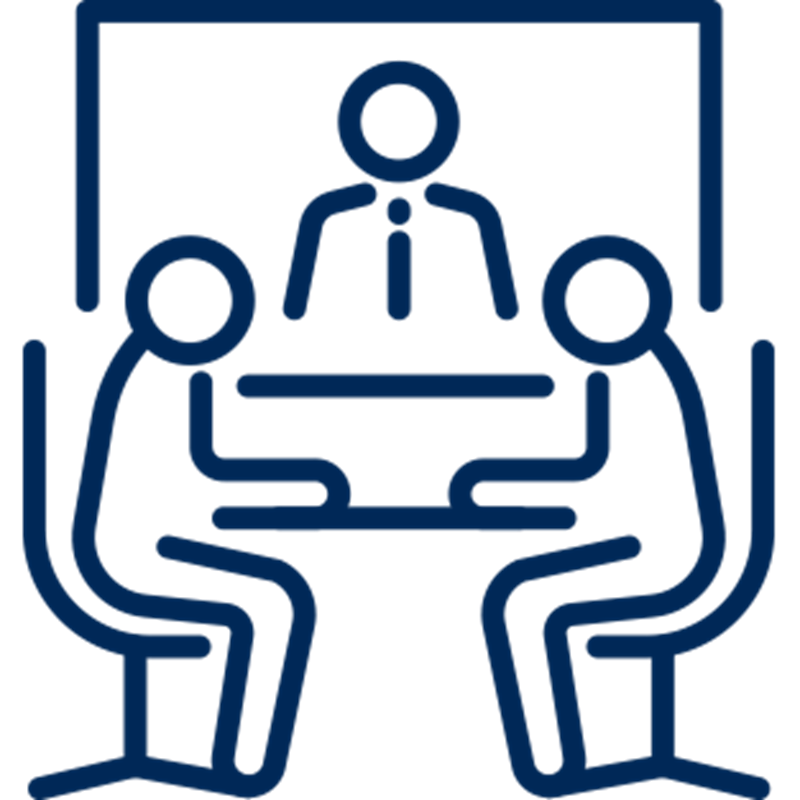 Initial consultation meeting
Assigned skills coach
Identify skills and areas of development you would like to focus on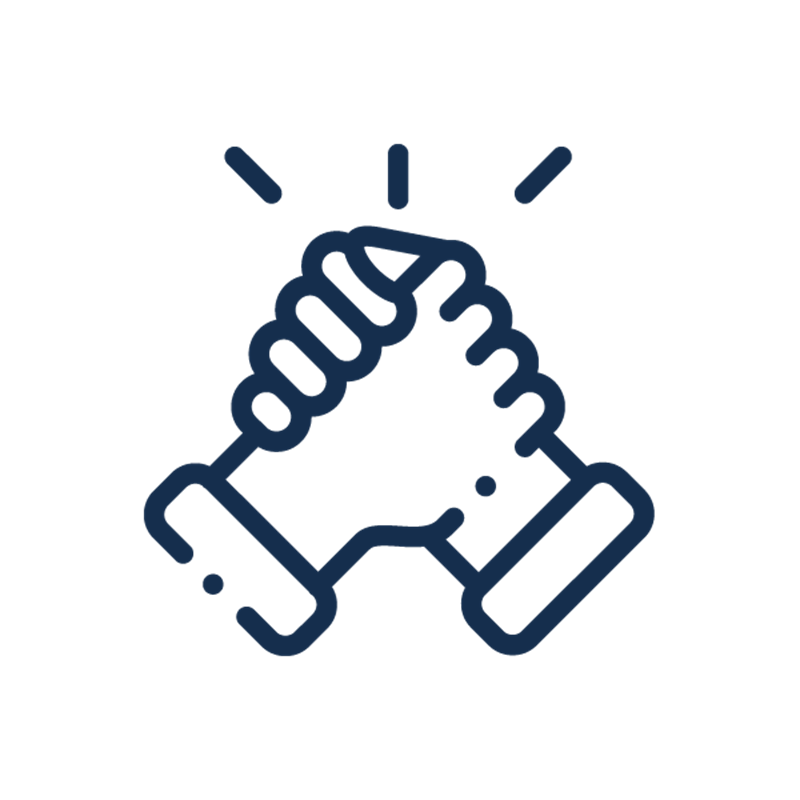 Skills and development planning
A learning and development plan focused on you
Identify courses / training programmes and providers utilising our innovative GM Skills Map platform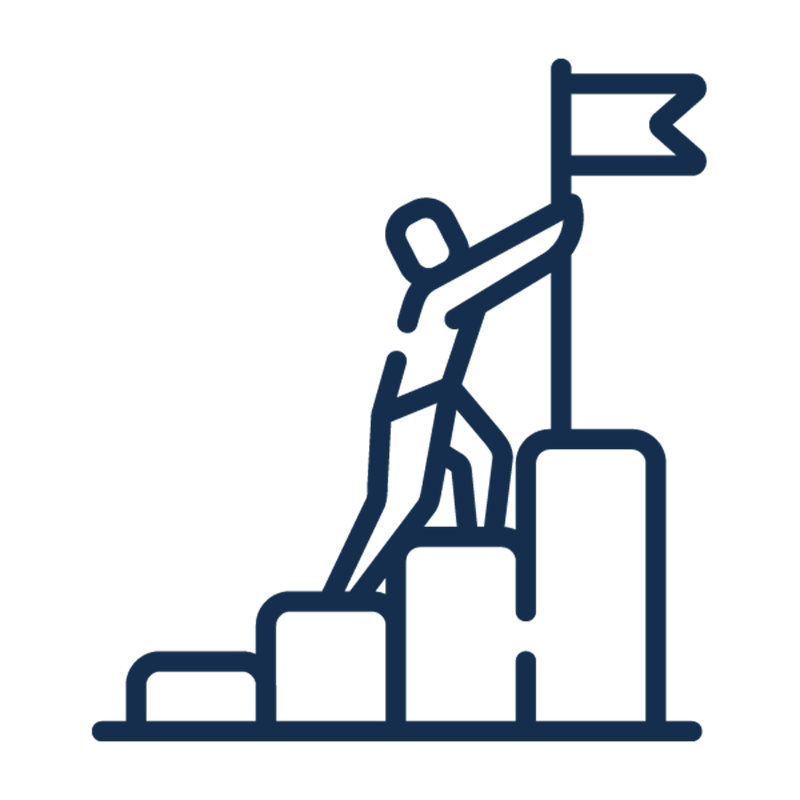 Start training and development
Match you with training or personal development providers
Support throughout training
Opportunities for further development
Full service solution
Take a look below for information on the full range of other skills and business support available to Greater Manchester based businesses.
Our expert team are on-hand to help you achieve your aspirations. They will provide you with impartial advice and guidance which can help you identify your skills needs. This may include developing the skills you already have, gaining new skills you require to perform your role.
If your role is at risk, or you are being made redundant, our team can provide you with a range of advice and support tailored to your needs. Our friendly advisors can help you through a range of learning programmes which can help you to up-skill or re-train for another role. In addition, we can help you with improving your CV, job searches and interview skills.
Through our extended network of training providers, we can help you access  a wide range of courses and skills programmes. Whether you are looking to build on the skills you already have or develop your knowledge to be more competitive and improve your job prospects, our team can work with you to identify your individual needs and develop a tailored learning plan.
Employ GM can help individuals who have been impacted by the Covid-19 pandemic. The service supports people who have lost their job, would like to upskill, or are looking for advice on changing careers.
Contact us
If you would like more information about Skills for Growth - SME Support, please contact our team today.