Nurturing happy, health and resilient teams
Did you know that 1 in 4 Britons experience a mental health issue?
The pandemic has been the lightbulb moment we needed to start taking mental health more seriously in the workplace to boost morale, company loyalty and productivity.
Build back better and implement a positive health and wellbeing strategy with the help of our Wellbeing Specialist and join us in nurturing happy, healthy, and resilient teams.

Understand employees' needs
Consultation with specialists
Break down wellbeing issues
Unpack concerns in your team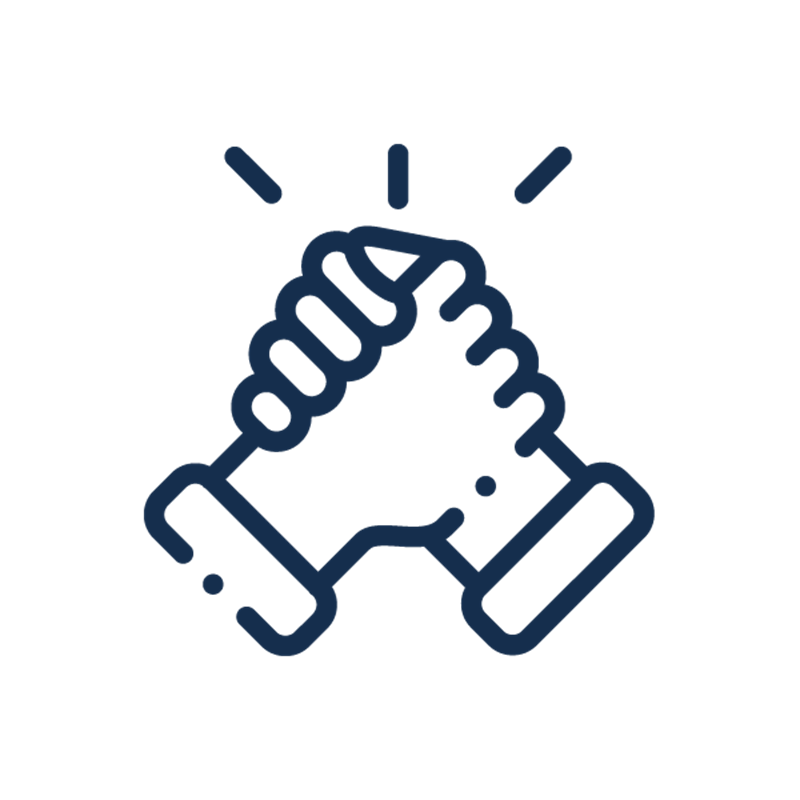 Devise an effective wellbeing plan
Tailored wellbeing strategy
Nurture workplace culture
Increase productivity

Nurture talent and culture
Retain top talent
Manage teams effectively
Improve employee wellbeing
Health & Wellbeing Brochure
Download our free brochure and learn more about how we can help!
Start your Skills for Growth Journey Today
Apply for Skills for Growth - SME Support and start upskilling your team today