Nurturing happy, health and resilient teams
Did you know that 1 in 4 Britons experience a mental health issue?
The pandemic has been the lightbulb moment we needed to start taking mental health more seriously in the workplace to boost morale, company loyalty and productivity.
Build back better and implement a positive health and wellbeing strategy with the help of our Wellbeing Specialist and join us in nurturing happy, healthy, and resilient teams.

Understanding your employees' needs
You will work closely with our Health & Wellbeing Specialists to understand the issues faced by the wider UK workforce and unpack the specific concerns relating to your team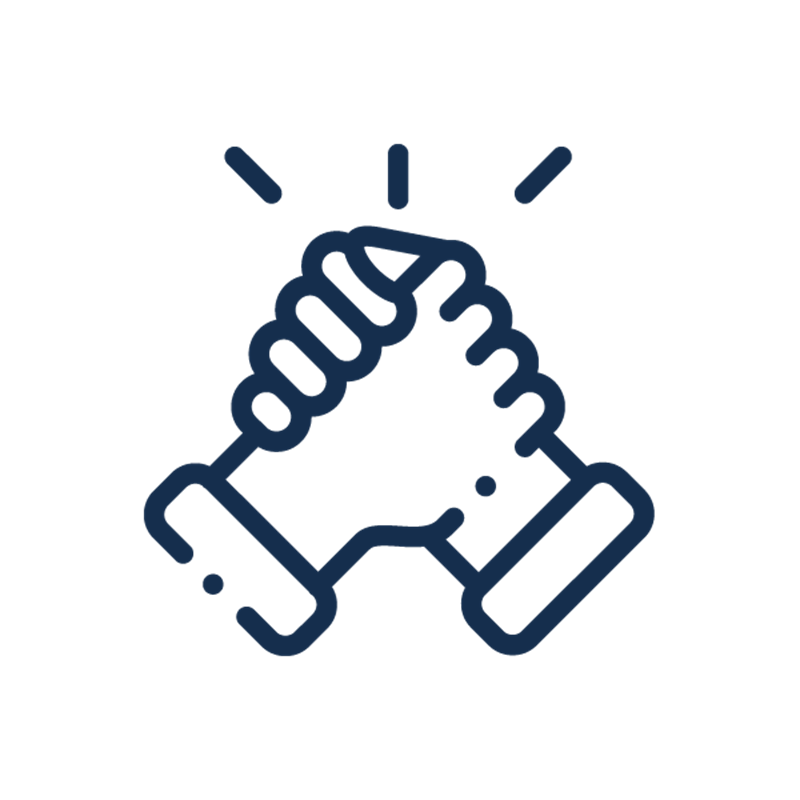 Devising a wellbeing strategy
We will help you to explore remote team building exercises to use during the pandemic and devise strategies and tactics to optimise communication 

Implementing the change process
With the right knowledge and tools, you will be confident and capable of re-engaging your employees and boosting employee wellbeing in your workforce
Health & Wellbeing Brochure
Download our free brochure and learn more about how we can help!
Contact us
If you would like more information about Skills for Growth - SME Support, please contact our team today.