Don't miss out
Earn £4K before September 30
Hired a new apprentice between April 1 - September 30 2021? You could be eligible to receive up to £4000 to spend on anything to support your organisation's costs, such as your apprentice's uniforms, travel and salary. Learn more here or call us today to get started before it's too late.
Apprenticeships Work
89% of businesses say apprenticeships helped improve their product or service.
Apprenticeships are a great way to bolster your team, whether you're looking to upskill existing employees or take on new additions to the team, and there are lots of incentives available for SMEs looking to grow through apprenticeships.
Build back better and start filling the skills gaps in your team with the help of our Apprenticeship Specialist.

Exploring apprenticeship options
Consult with the specialist
Identify goals for apprenticeships
Start researching courses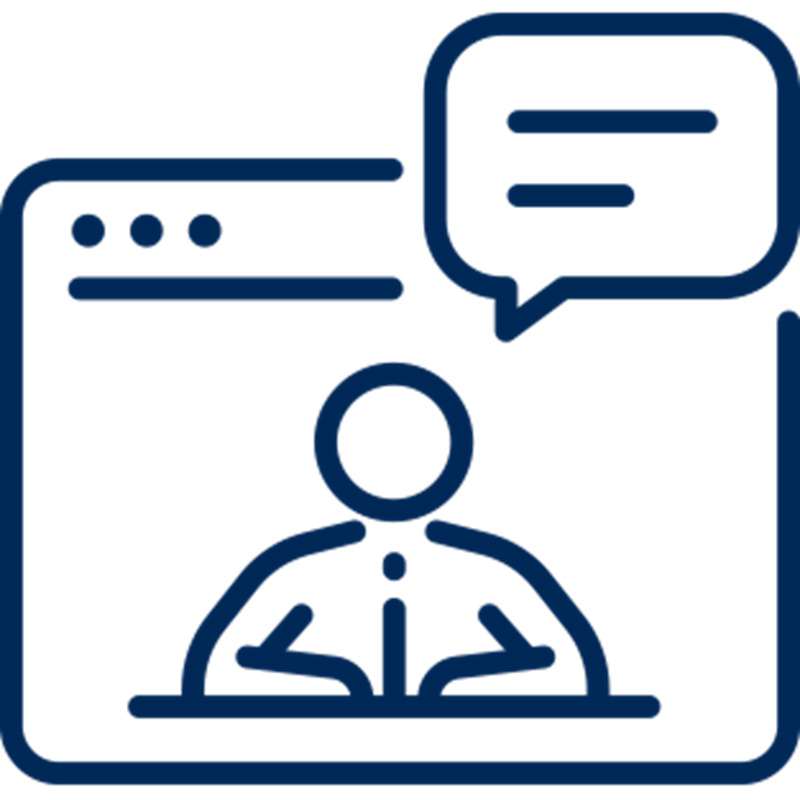 Unpacking the application process
Assistance sourcing talent
Apprenticeship levy guidance
Match with training provider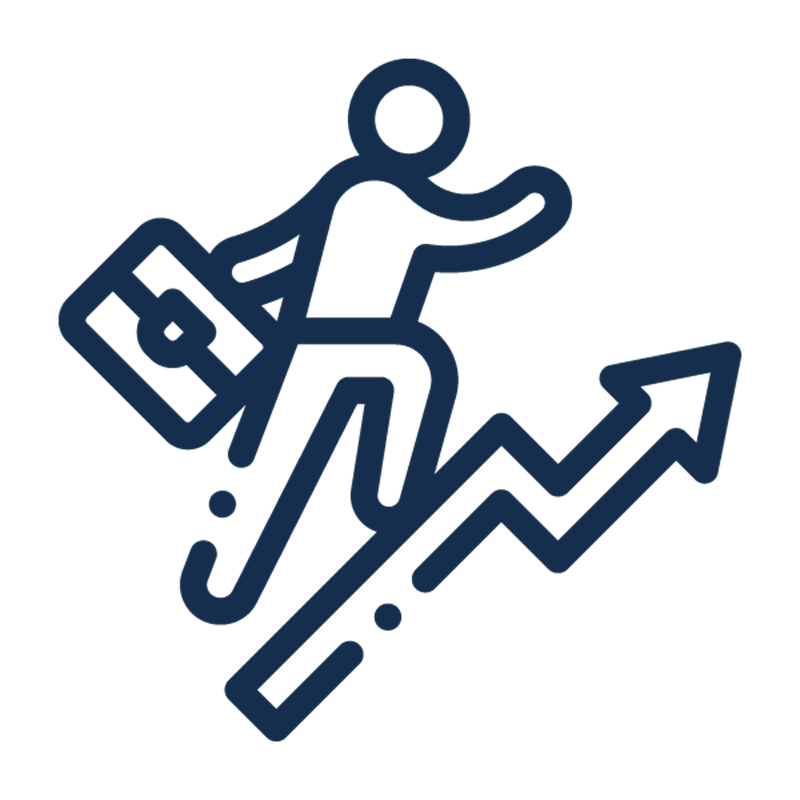 Starting your apprenticeship
Access GM Skills Map
Start apprenticeships successfully
Ongoing support
Contact us
If you would like more information about Skills for Growth - SME Support, please contact our team today.