Apprenticeships Work
89% of businesses say apprenticeships helped improve their product or service.
Apprenticeships are a great way to bolster your team, whether you're looking to upskill existing employees or take on new additions to the team, and there are lots of incentives available for SMEs looking to grow through apprenticeships.
Build back better and start filling the skills gaps in your team with the help of our Apprenticeship Specialist.

Exploring the options
Explore all relevant learning pathways and support available to you and let us match you with an appropriate training provider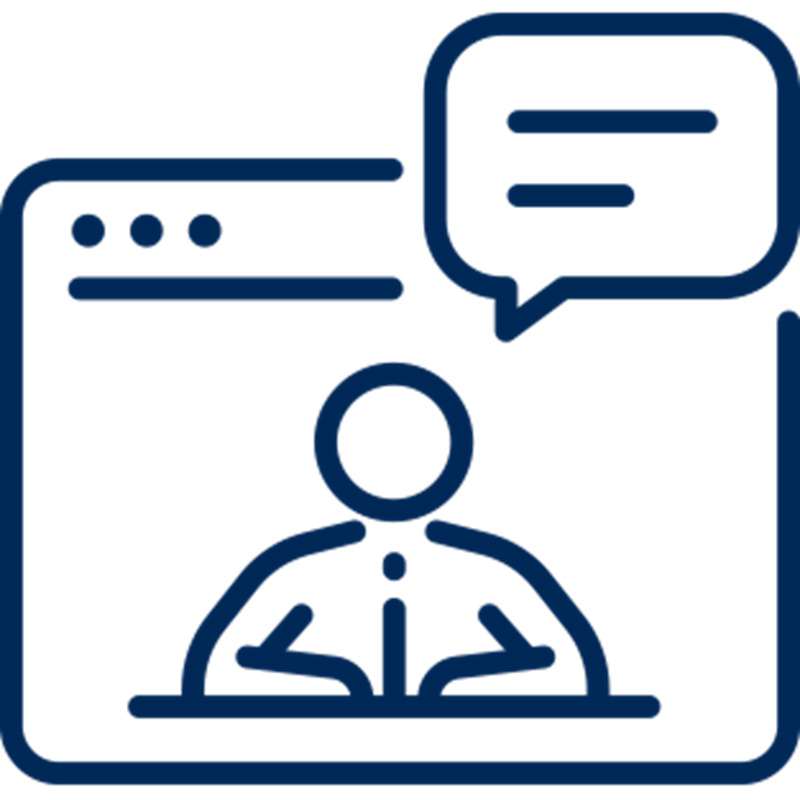 Unpacking the application process
Our specialist will assist you through the application process, including liaising with the apprenticeship levy matchmaking service and exploring your eligibility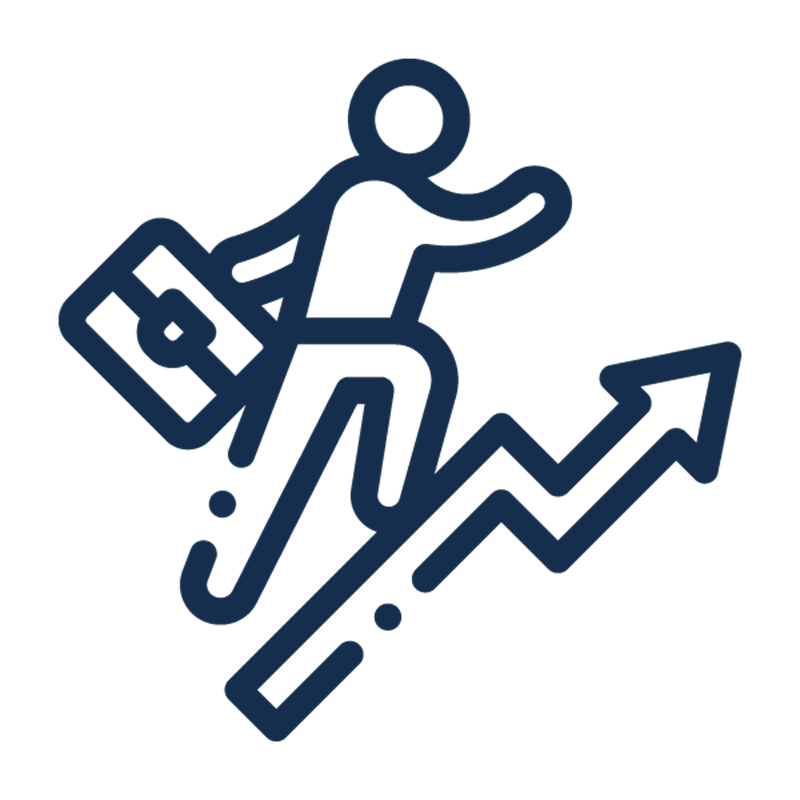 Starting your apprenticeship
We will provide end-to-end support, from initial consultation to the commencement of your apprenticeship
Contact us
If you would like more information about Skills for Growth - SME Support, please contact our team today.