Looking for a specialist service?
Skills for Growth – SME Support has 3 unique specialist services to support the growth of SMEs undertaking our programme.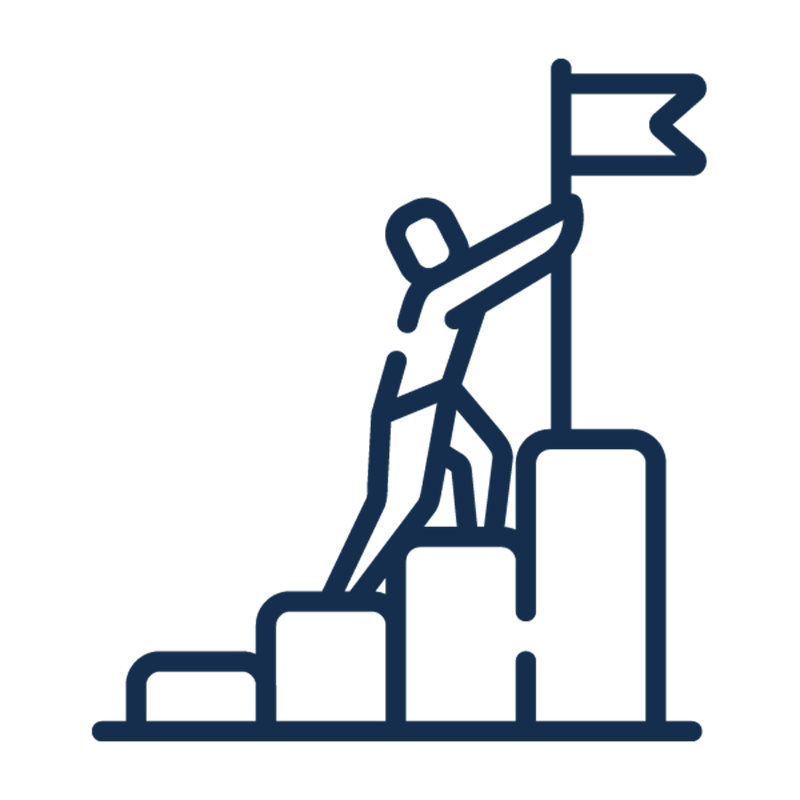 Business Change Specialist
Develop business diagnostic, innovation, and change management strategy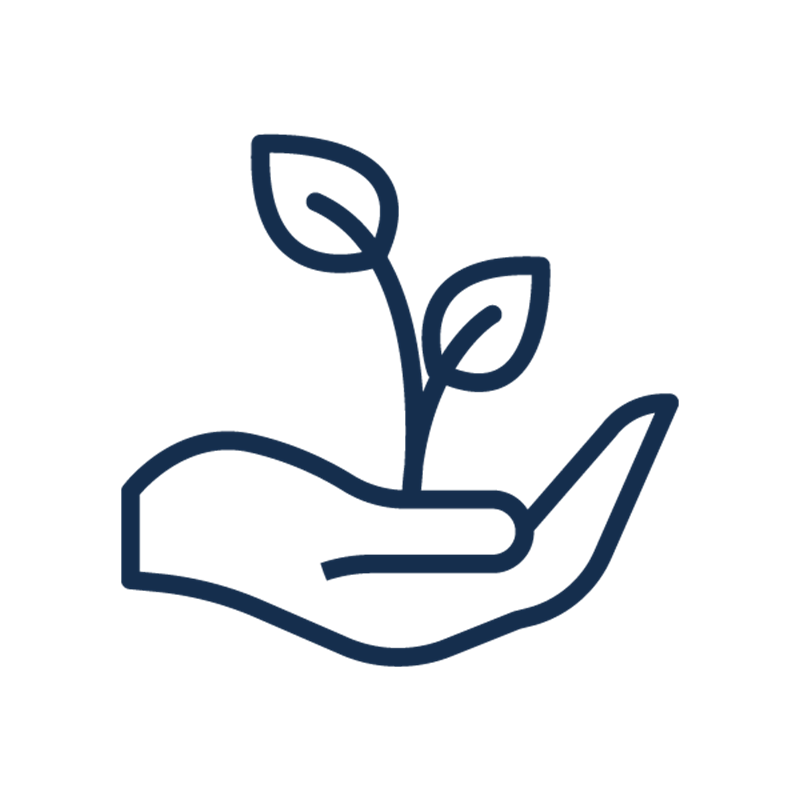 Health and Wellbeing Specialist
Drive productivity through re-assessment of existing employee and workplace wellbeing strategy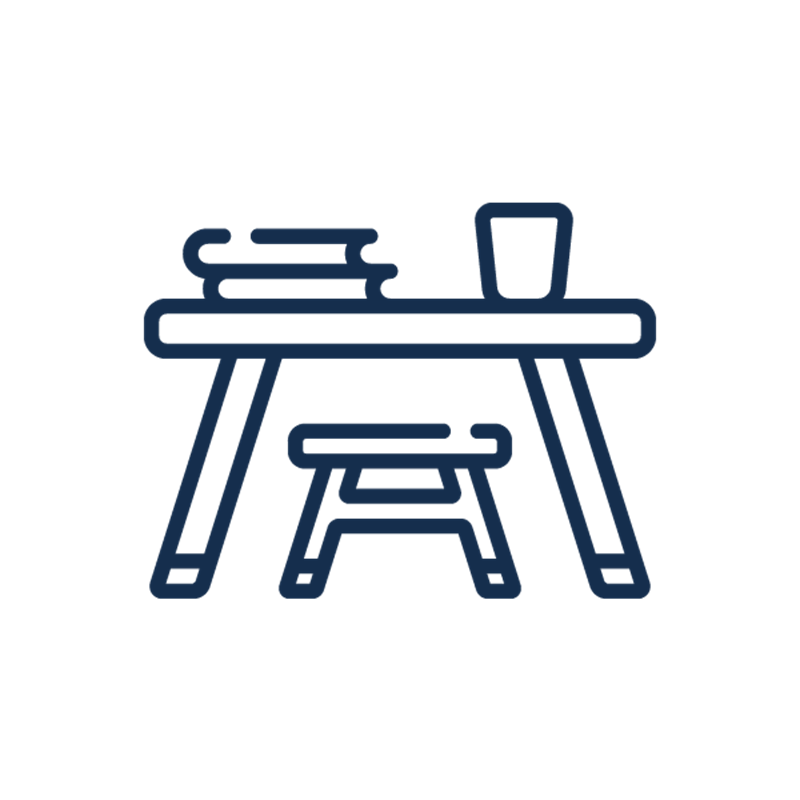 Apprenticeship Specialist
Identify relevant apprenticeships for employees, match with appropriate training providers and assist with levy-matchmaking applications where applicable 
Full service solution
Take a look below for information on the full range of other skills and business support available to Greater Manchester based businesses.
Contact us
If you would like more information about Skills for Growth - SME Support, please contact our team today.