Upcoming events from Skills for Growth - SME Support
Coming up...
See all upcoming events
Visit our Eventbrite page to see upcoming events from Skills for Growth - SME Support.
What we do
We run a variety of online and face-to-face events for SME owners and their employees registered to our support programme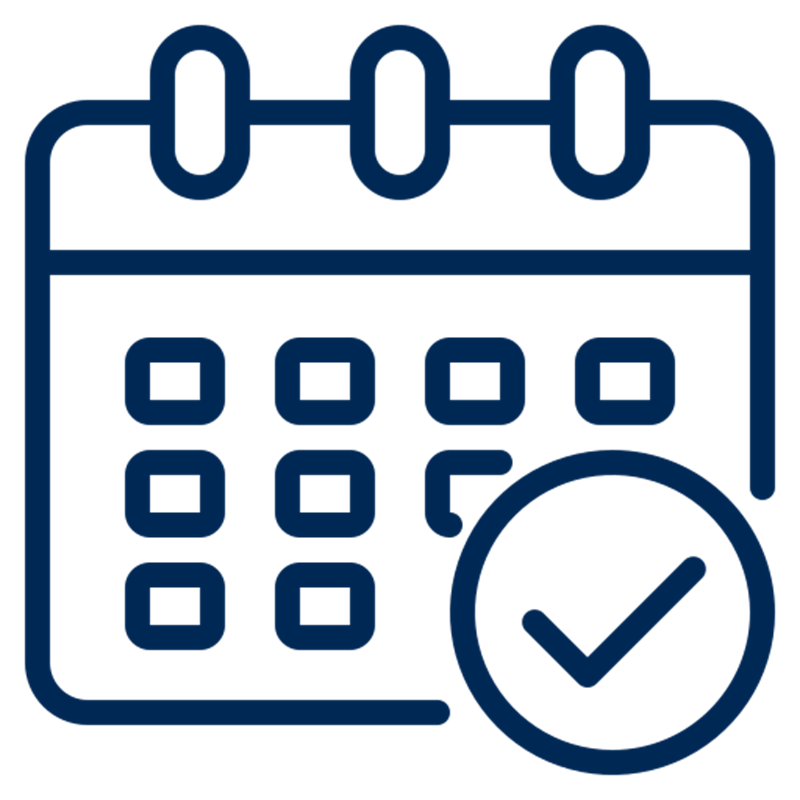 Online Events
Webinars, presentations, Q&As
Interactive and expert-led
Thought leading and insightful
Workshops
Specialist training workshops
Expert-led and interactive
Exclusive to businesses registered to our programme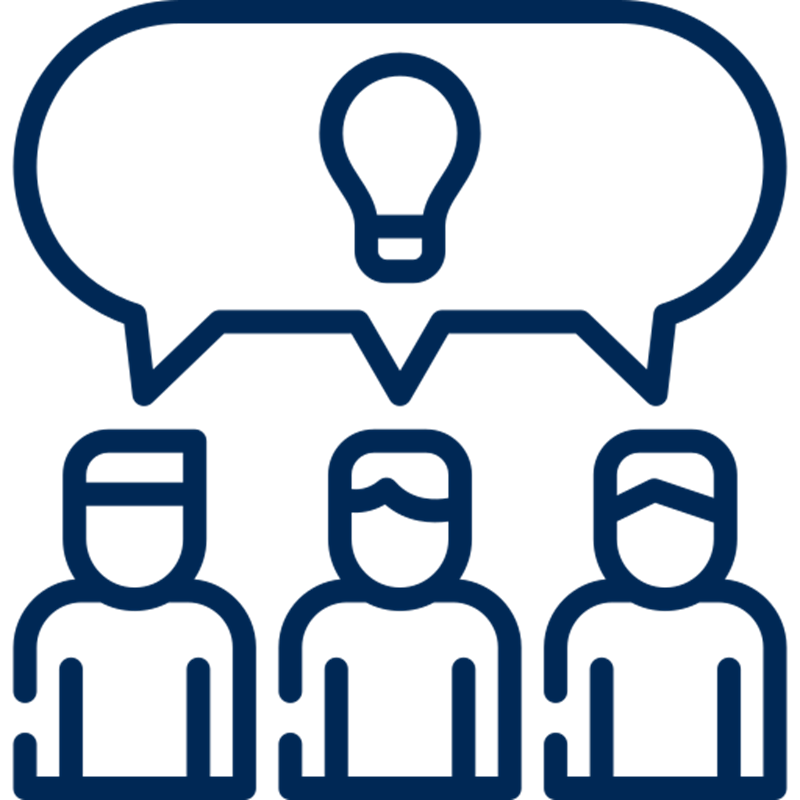 Trade Shows and Awards
Trade shows and award ceremonies that we are appearing at or sponsoring
Opportunity to meet key team members 
Find out more about our service offer
Exclusive workshops
Did you know...
Skills for Growth - SME Support offers exclusive workshops run by our experts that are tailored to suit the needs of SMEs who have joined our programme.
These might include:
Apprenticeships and Training
Health and Wellbeing
GM Skills Map
You must be registered for our support in order to receive an invitation to these exciting workshops. Request a callback from the team to complete your registration.
Contact us
If you would like more information about Skills for Growth - SME Support, please contact our team today.